For those who love unperturbed beaches and the serene sound of the waves, Harihareswar, Maharashtra is for you. The place offers a lot to soothe your senses and rejuvenate you.
The scenic beauty at Harihareshwar not just ends at beaches but the place has abundance of nature with fresh moist hills, lush green trees and beautiful weather.
Harihareshwar is as picturesque as you see in the photographs. The soft sand on the beach contrasts to the hard rocks along way to offer a great experience for the tourists especially for those who are visiting it for the first time.
Harihareshwar is surrounded by four holy hills- Harihareshwar, Harshinachal, Bramhadri and Pushpadri. Indeed, the freshness that Harihareshwar offers – in its weather, in its winds, in its beaches, in its sand, in its trees, in its resorts is what makes a tourist want to come again and again.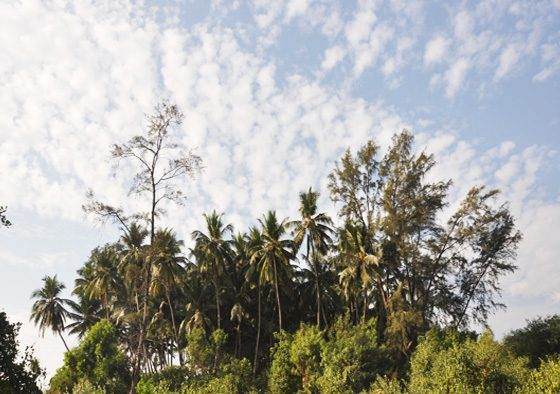 Some of the common places that can be visited in Harihareshwar are Harihareshwar Temple, Shrivardhan Sea Shore, Diveagar Sea Beach, Tambadi (Trekking Point), Gold Casting Ganpati Idol – Diveagar and Bankot Fort.